Functional Arm Sling AS2
Item #: C1AR-1101

Size Available: S/M, L/XL

MOQ: 500 Pcs per size
Detailed Product Description


Item #: C1AR-1101

Size Available: S/M, L/XL

Item Name: Functional Arm Sling AS2


Adjustable universal sling provides easy fit.

Suitable for support and abduction after rotator cuff repair.

Removable positioning pillow allows for abduction.

Exercise ball encourages exercise and simulates circulation.

Adjustability allows arm to be placed in a variety of positions
dependent on post-operative requirements.

Fit either left or right application.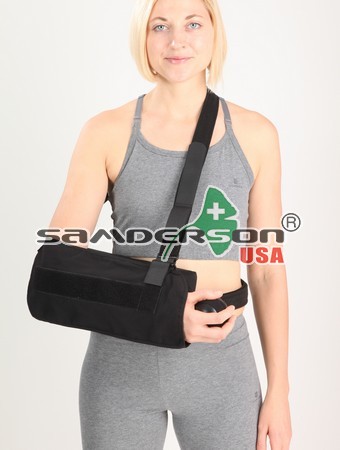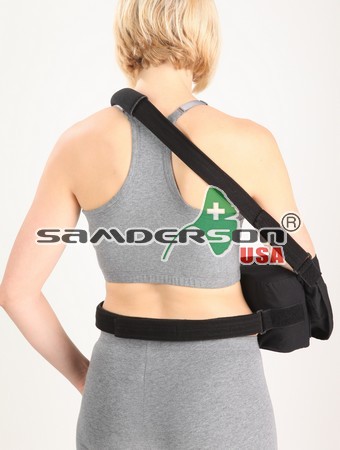 « Back