Delux Immobilizer & Arm Sling ST1
Item #: C1AR-1501

Size Available: Free Size

MOQ: 500 Pcs per size
Detailed Product Description


Item #: C1AR-1501

Size Available: Free Size

Item Name: Delux Immobilizer & Arm Sling ST1

Shaped foam with soft brush fabric materials.

Adjustable sleeve for holding the arm and shoulder on proper position.

Wrist and humeral cuffs are adjustable.

Padded shoulder strap for greater patient comfort.

Fit either left or right application.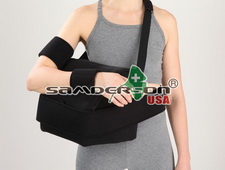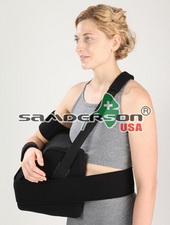 « Back