Mesh Arm Sling
Item #: C1AR-301

Size Available: S, M, L & XL

Color: Black, White

MOQ: 500 Pcs per size
Detailed Product Description
Item #: C1AR-301

Size Available: S, M, L & XL

Item Name: Mesh Arm Sling

Color: Black, White

Lightweight breathable mesh material provides premium air circulation and long-term use.

Adjustable padded strips for height adjustment.

Thumb loop helps to keep the hand in proper position.

Offers immobilization and support for mild sprains or strains of shoulder area.

Fit either left or right arm.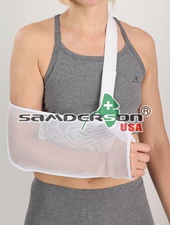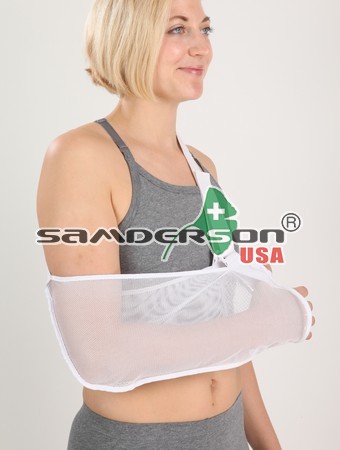 « Back