Ankle Support with Soft Gel Material
Item #: C1AN-904~905

Size Available: Free Size

Specifiation: (8.7"/22cm)
Detailed Product Description
Item #: C1AN-904~5

Size Available: Free Size

Specifiation: (8.7''/22cm)

Color: White, Blue, Black

MOQ: 1,000 Pcs per size

Two 8.7''/22cm height molded plastic shells and lateral ankle supports
attached by a supporting stirrup with gel pad.

Gel pad lining provides extra cushion and comfort to the patient.

Vertical side straps and swivel straps provide stability to injured ankles.

Fit either left or right ankle.

Suitable for acute soft tissue injury lateral ligament injury, instability,
medial lateral ankle instability, rheumatoid, arthritis and osteoarthritis.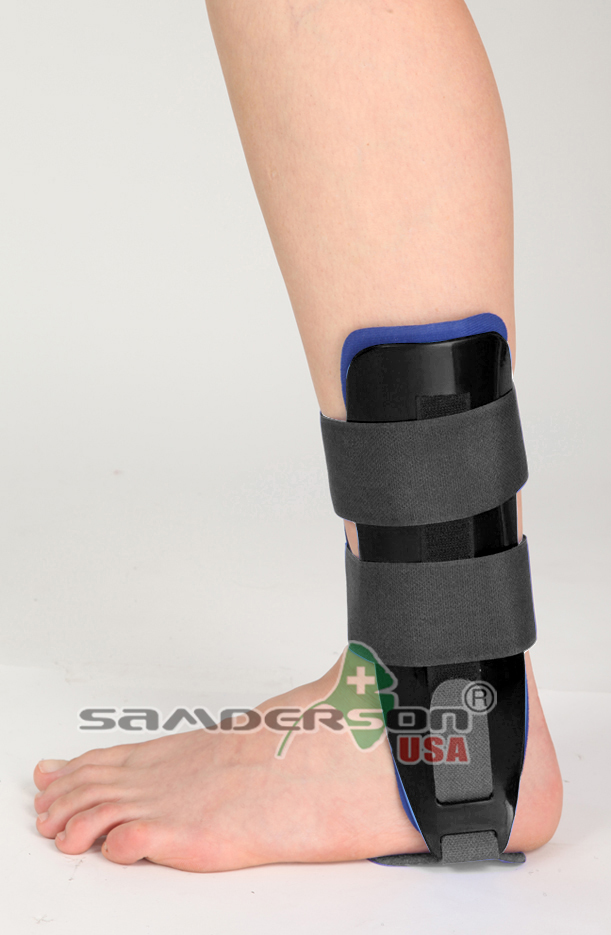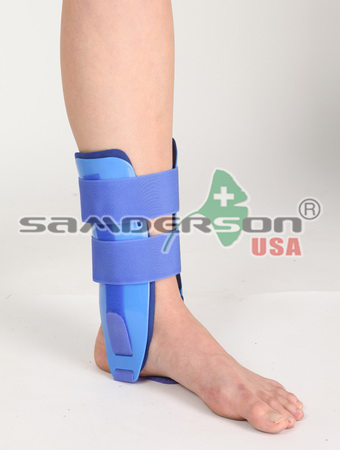 « Back