Leather Lace-Up short Ankle Brace L2
Item #: C1AN-1301

Size Available: S, M, L, XL

Item Name: Leather Lace-Up short Ankle Brace L2

(New Item)



Specifiation: Fit both side

MOQ: 500 Pcs per size
Detailed Product Description
Item #: C1AN-1301

Size Available: S, M, L, XL

Item Name: Leather Lace-Up short Ankle Brace L2

Leather fabric material with soft flannel lining

Full open toe and heel design allows full range of movement.

Easy laced-up application eliminates tedious taping.

Helps prevent inversion and eversion and control rotational sprains

Wearable in sports and walking shoes.

Fit either left or right foot.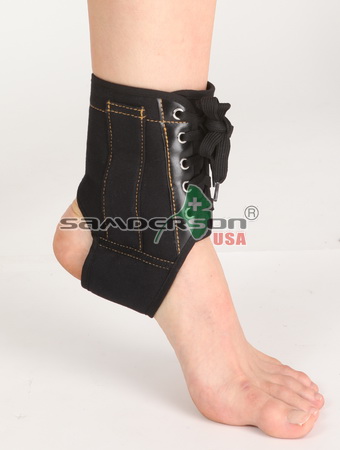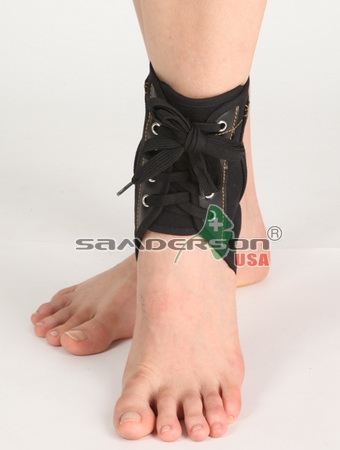 How to wear?

1. Put the feet into the brace

2. Run your lace through the eyelets

3. Adjust and tie the lace well



« Back