Post-Op Elbow Brace T1
Item #: C1EL-102

Size Available: S/ M & L/XL

MOQ: 400 Pcs per size
Detailed Product Description


Item #: C1EL-102

Size Available: S/ M & L/XL

Item Name: Post-Op Elbow Brace T1

Soft foam lamination provides comfort and exact fit.

Features strong durable ROM hinge with flexion and extension stop setting.

Full circumference and foam padded plastic shell with circular straps
provide additional comfort and security.

Hook and loop closure for secure fit.

An extra strap for additional support and better posture.

Fit either left or right.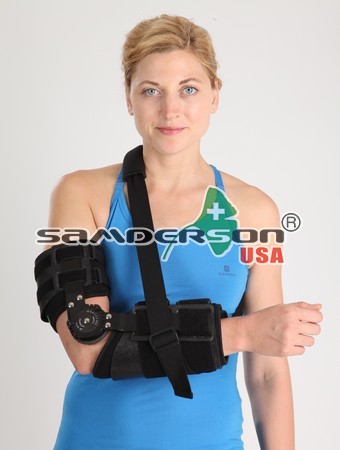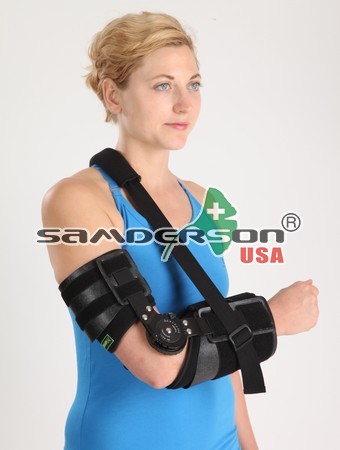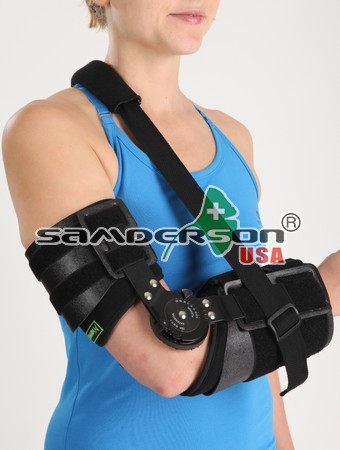 ---
« Back