Elbow Support
Item #: C1EL-701

Size Available: Free Size

MOQ: 800 Pcs per size
Detailed Product Description


Item #: C1EL-701

Size Available: Free Size

Item Name: Elbow Support

Multidirectional stretch neoprene provides good comfort and support.

Provides warmth and compression.

Optimal for relief of stressed forearm muscles from various activity
such as tennis, golf or computer.

For relief of medial or lateral epicondylitis.

Circumferential loop and lock closure for easy application.

Fit either left or right application.

Suitable for medial and lateral epicondylitis.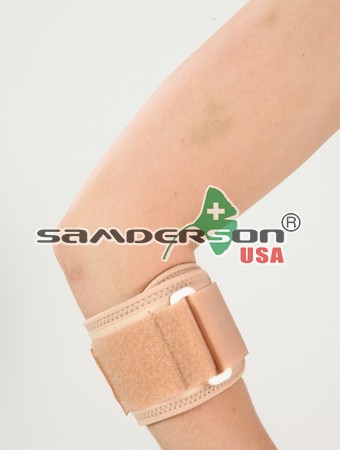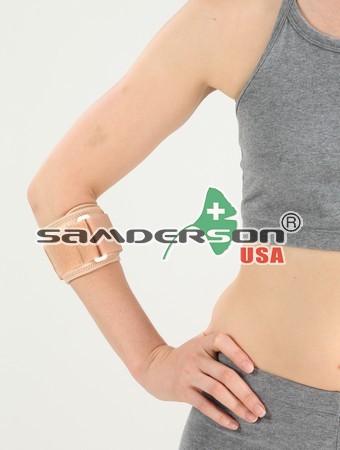 ---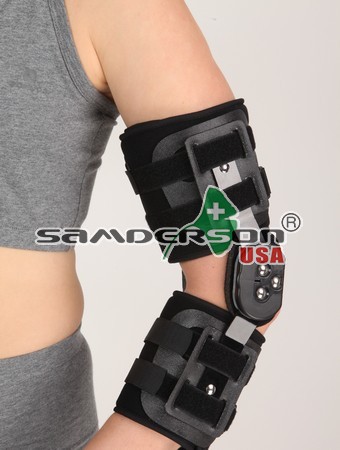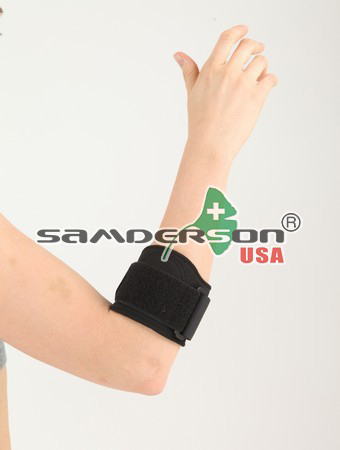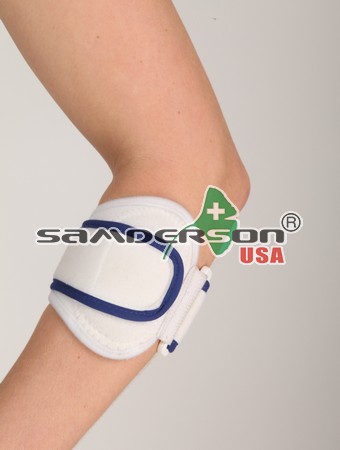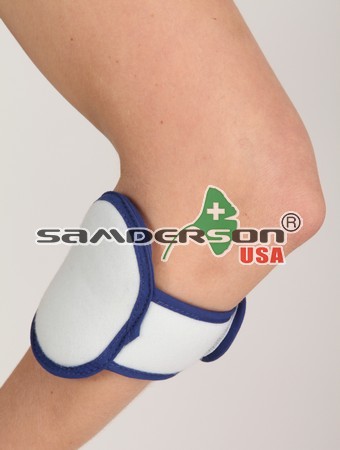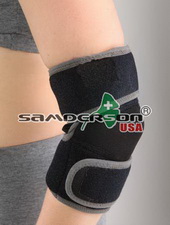 « Back