Maternity Support Belt
Item #: C1CLPO-1301

Size Available: S, M & L

MOQ: 600 Pcs per size
Detailed Product Description


Item #: C1CLPO-1301

Size Available: S, M & L

Item Name: Maternity Support Belt

Made of durable tension elastic strapping material.

Reduce the lower back pain and fatigue during pregnancy.

Helps relieve pain by gently fitting the abdomen.

High quality and breathable elastic material provides compression
and support to the hips and lower back.

Suitable for lower back pain and Abdominal support.

Hook and loop closure for easy adjustment.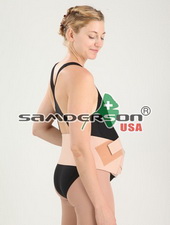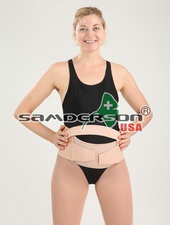 « Back