Elastic Elbow Support with Soft Cushion or Gel

Item #: C1ELS-1101

Size Available: S, M, L & XL

Specifiation:

MOQ: 300 Pcs per size
Detailed Product Description


Item #: C1ELS-1101

Size Available: S, M, L & XL

Item Name: Elastic Elbow Support with Soft Cushion or Gel

Gel pad and extra enhanced support in elbow portion.

With multidirectional elastic materials, seamless knitting manufacturing
technique ensure to be worn comfortably and easily to put on/off.

Spandex support series are made of high grade spandex fiber combined
with stretch nylon fiber.

It is one shot shape, contour the human body snugly and comfortably.

Helps to improve blood circulation, and provides a therapeutic treatment
to muscle an joint pain or injury.

Fit either left or right application.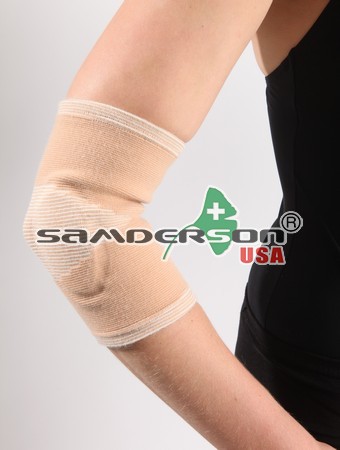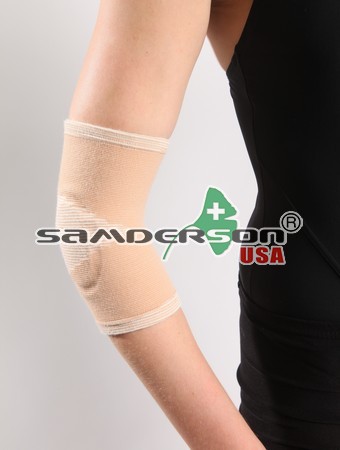 ---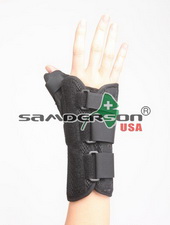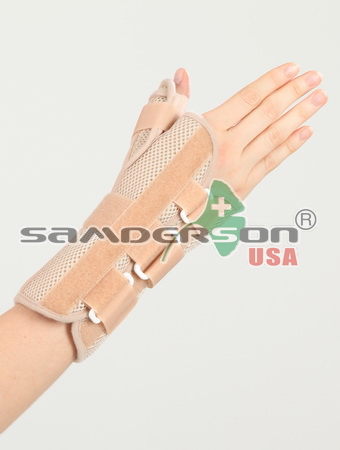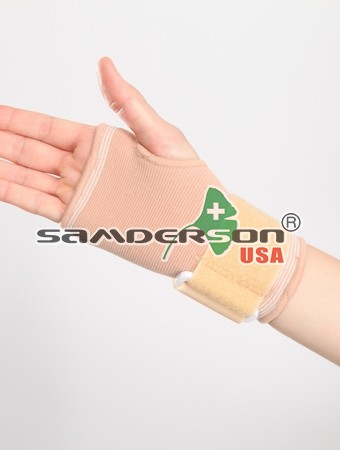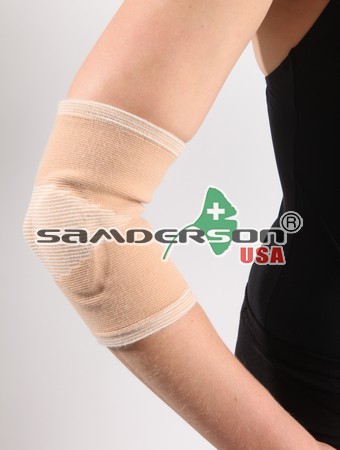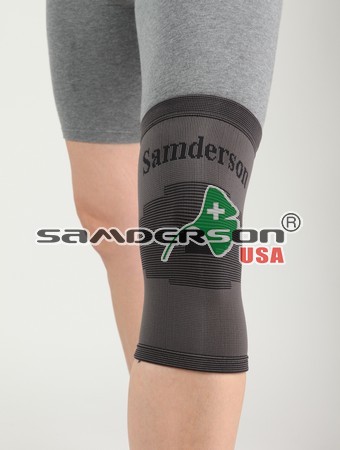 « Back