Curved Finger Splint
Item #: C1FI-201

Size Available: S, M & L

Specifiation:

MOQ: 2,000 Pcs per size
Detailed Product Description


Item #: C1FI-201

Size Available: S, M & L

Item Name: Curved Finger Splint

Lined and padded with soft and ventilated foam materials.

Used in the fracture of the phalanges where extension is needed.

For immobilizing the joint and protecting dislocated fracture.

Curved conform to the finger support.

Upward curve at the tip to protect the end of the finger.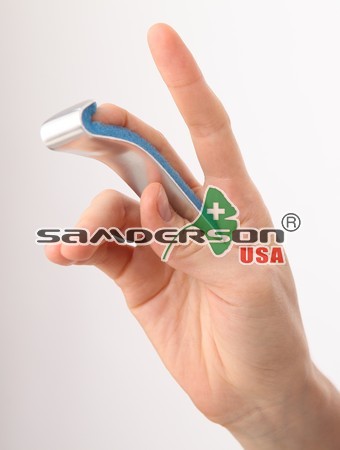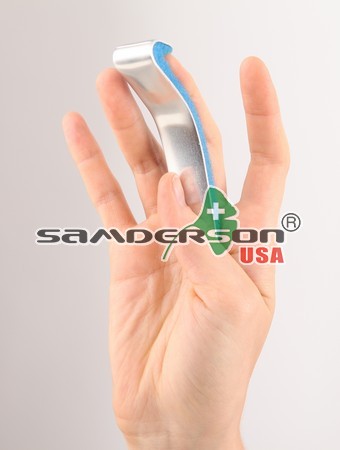 ---
« Back