Fold / Thumb Splint
Item #: C1FI-701

Size Available: S, M & L

Specifiation:

MOQ: 600 Pcs per size
Detailed Product Description


Item #: C1FI-701

Size Available: S, M & L

Item Name: Fold / Thumb Splint

Constructed with soft leather-like material.

Aluminum bar provides strong support for the thumb.

Simple structure and Velcro straps for easy put on/off.

Malleable aluminum splint can be reshaped to hold the thumb at
the degree of flexion or extension.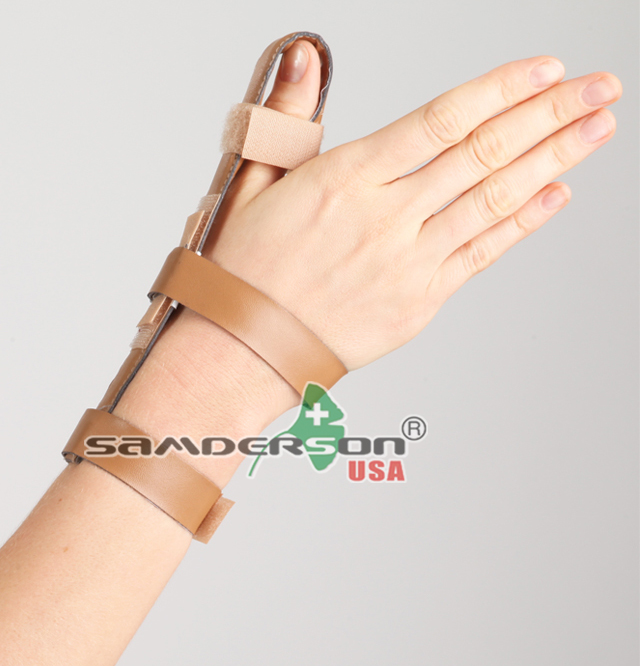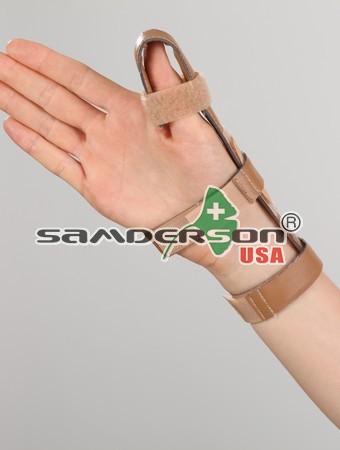 ---
« Back