Tri-Panel Knee Splint
Item #: C1KN-1201

Size Available: 12'', 16'', 20", 22" & 24''

Item Name: Tri-Panel Knee Splint

Specifiation:

MOQ: 400 Pcs per size
Detailed Product Description
Item #: C1KN-1201

Size Available: 12'', 16'', 20", 22" & 24''

Item Name: Tri-Panel Knee Splint

Three panel design with easy application and removable side panels.

Aluminum posterior stays ensure the proper position.

Malleable steels for contouring to the patient.

Provides varying degree of support and stabilization for knee and leg.

Foam padding material reduces slippage.

Hook and loop closure provides easier application and fit.

Front open knee design in patella area for air circulation.

Fit either left or right knee.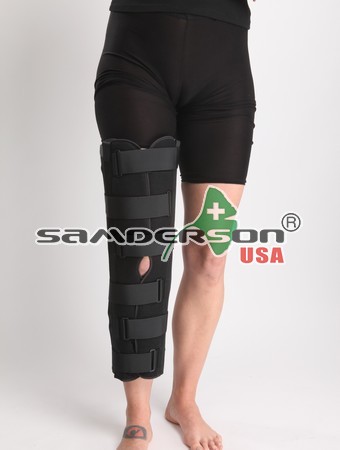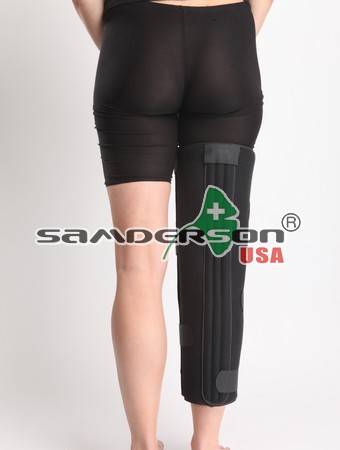 ---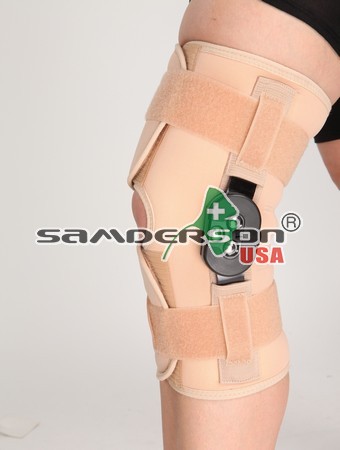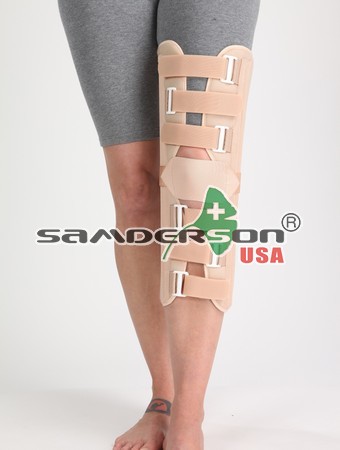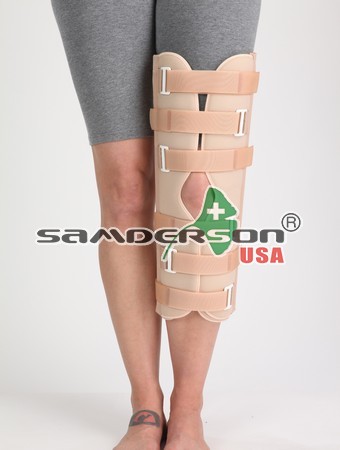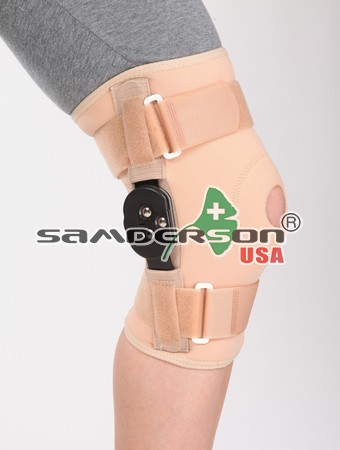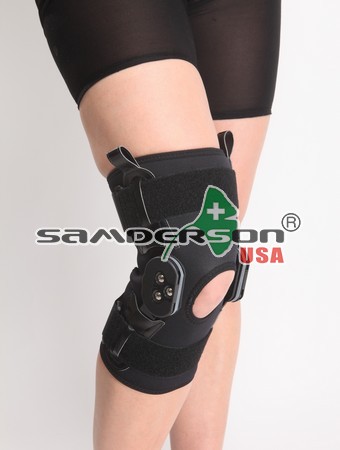 « Back