Crisscross Knee Stabilizer
Item #: C1KN-101

Size Available: S, M, L & XL

MOQ: 400 Pcs per size

Detailed Product Description



Item #: C1KN-101

Size Available: S, M, L & XL

Item Name: Crisscross Knee Stabilizer


Multidirectional neoprene material provides good comfort and support.

Extra soft patella pad with opening design provides padded protection
and stabilization to prevent displacement.

Two lateral and medial spiral steel stays for great stability and support.

Provides additional support and stability for the medial and lateral ligaments.

Open patella with felt buttress pad relieves pressure on patella.

Two hook and loop straps insure comfortable fit and stabilization during the activities.

Fit either left or right Knee.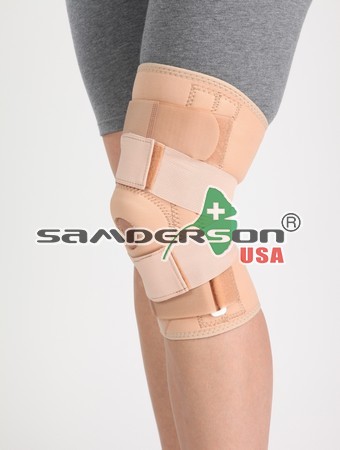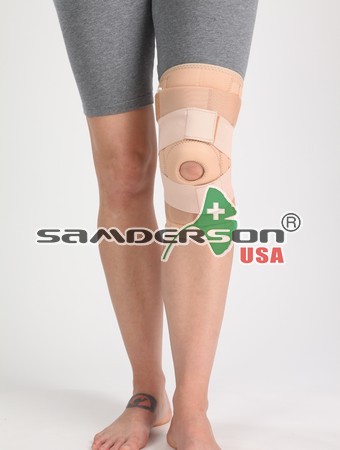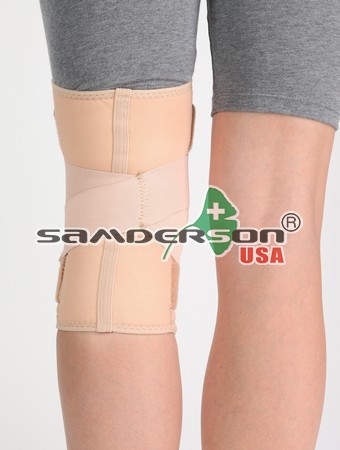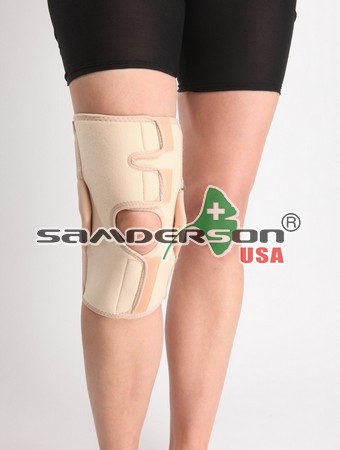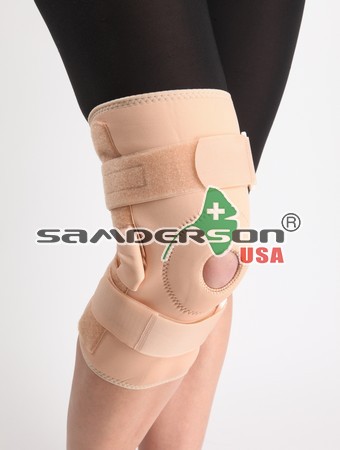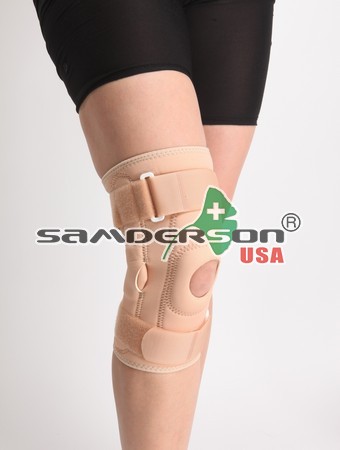 « Back