Hinged Knee Stabilizer 2
Item #: C1KN-301

Size Available: S, M, L & XL

MOQ: 600 Pcs per size
Detailed Product Description


Item #: C1KN-301

Size Available: S, M, L & XL

Item Name: Hinged Knee Stabilizer 2


Multidirectional stretch neoprene provides good comfort and support.

Extra soft patella pad with opening design provides padded protection
and stabilization to prevent displacement.

Two straps system with easy adjustment

Both side hinges with flexible function and application

Fit either left or right knee.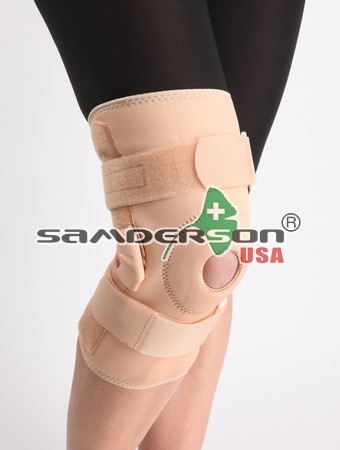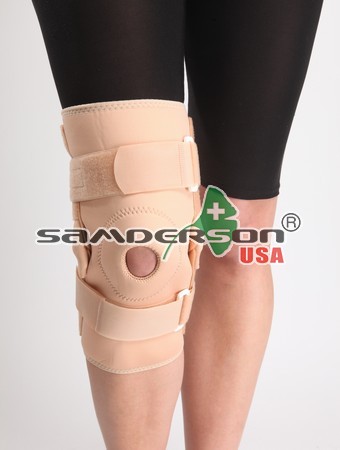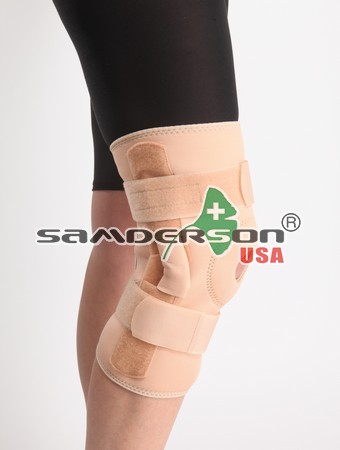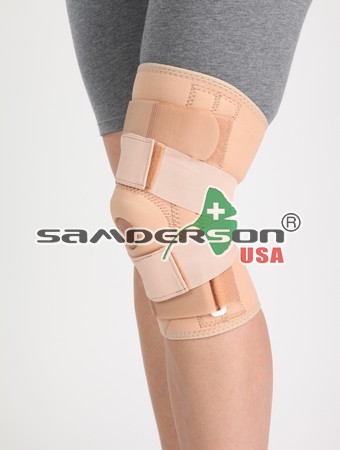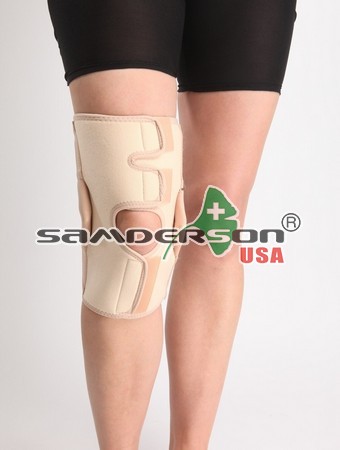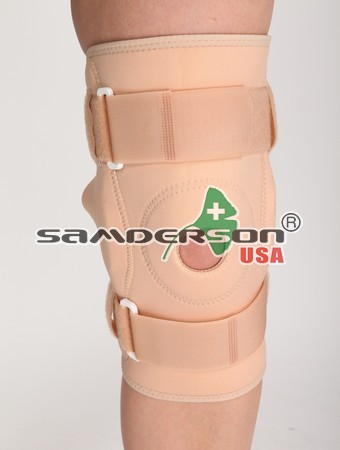 « Back