Hinged Knee Stabilizer 1
Item #: C1KN-201

Size Available: S, M, L & XL

MOQ: 400 Pcs per size

Detailed Product Description

Item #: C1KN-201

Size Available: S, M, L & XL

Item Name: Hinged Knee Stabilizer 1


Multidirectional stretch neoprene provides good comfort and support.

Open patella design provides air circulation and stabilization to prevent displacement.

Metal side hinges provide medial/lateral stability while allowing flexion.
Improves healing and keeps joints and muscles flexible.

Fit either left or right knee.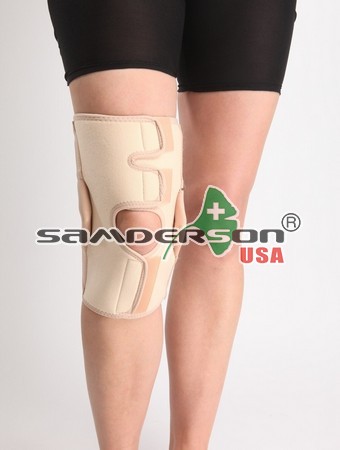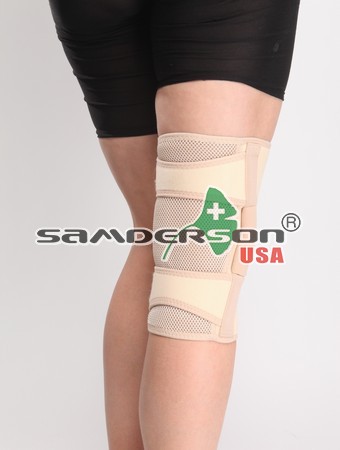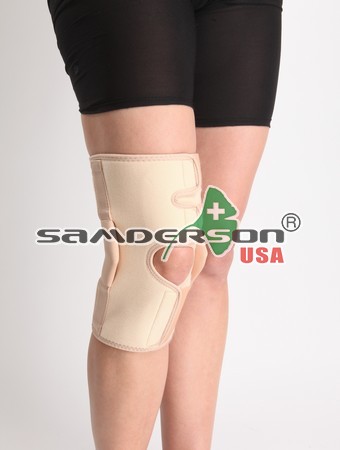 \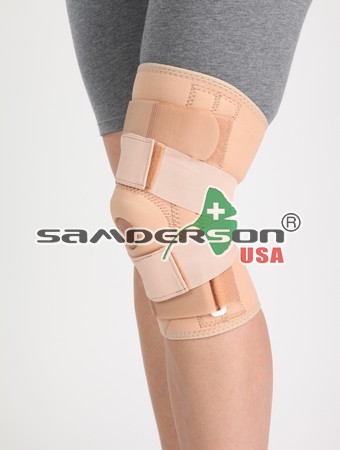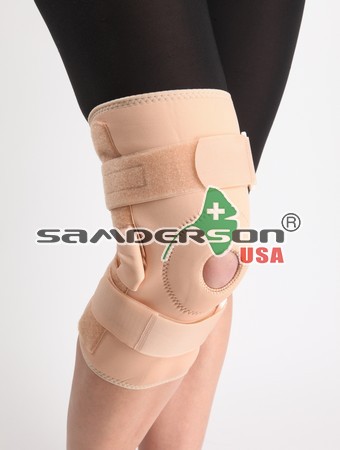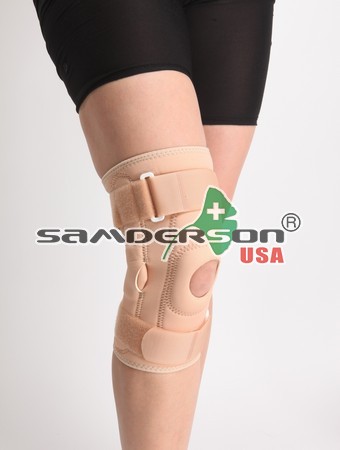 « Back