POST-OP Hinged Knee Brace -ROM Motion Control
Item #: C1KN-601A

Size Available: 16'', 18'', 20", 22'', 24'', 26" & 28''

Specifiation:

MOQ: 400 Pcs per size
Detailed Product Description


Item #: C1KN-601A

Size Available: 16'', 18'', 20", 22'', 24'', 26" & 28''

Item Name: POST-OP Hinged Knee Brace -ROM Motion Control


Design for functional management of ACL/PCL instability.

By allowing normal knee joint motion with proper settings or stops within
a suitable range, it can provide stability to an injured and unstable knee.

Features strong durable hinge with flexion and extension stop setting.

Hook and loop straps insure comfortable fit and stabilization.

Suitable for Post-Op application with maximum immobilization.

Semi-rigid frame and strong straps prevent rotation and brace migration.

Fit either left or right knee.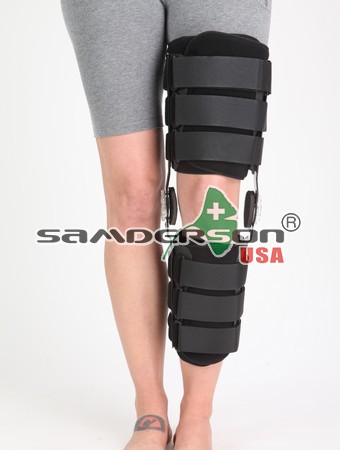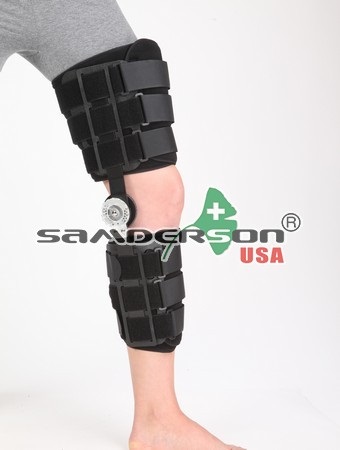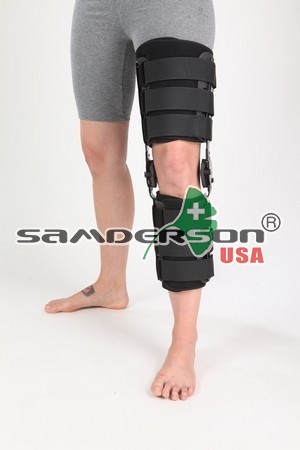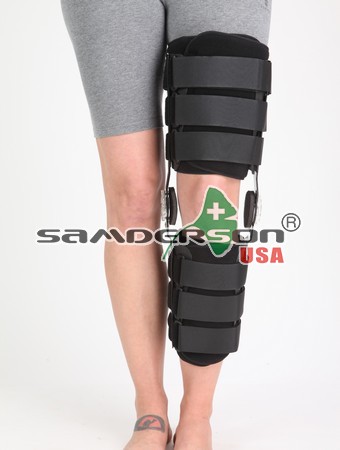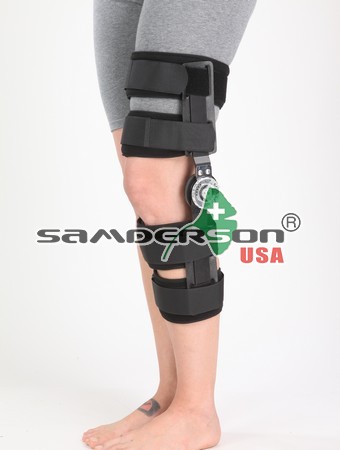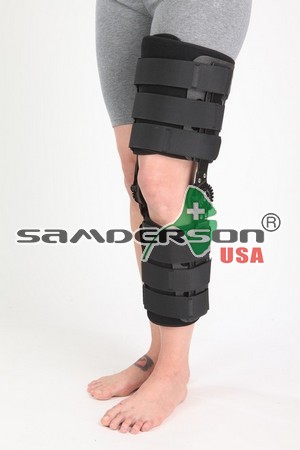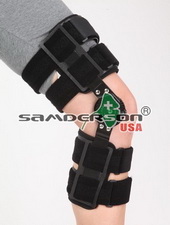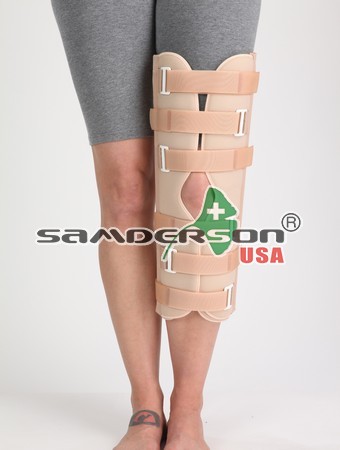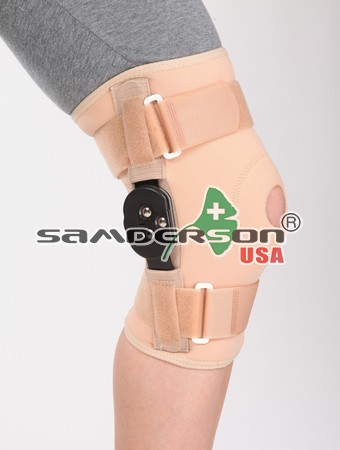 « Back