Spinal Brace / Lumbar Support
Item #: C1LU-101

Size Available: S, M, L & XL

MOQ: 300 Pcs per size
Detailed Product Description


Item #: C1LU-101

Size Available: S, M, L & XL

Item Name: Spinal Brace / Lumbar Support

Durable and breathable padded mesh materials provides maximum wear
and comfort.

Removable plastic inserts in the front and back provide firm support and
compression to lumbar and abdominal area.

Hook and loop closure for easy adjustment.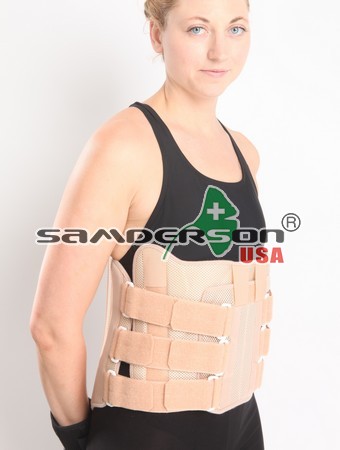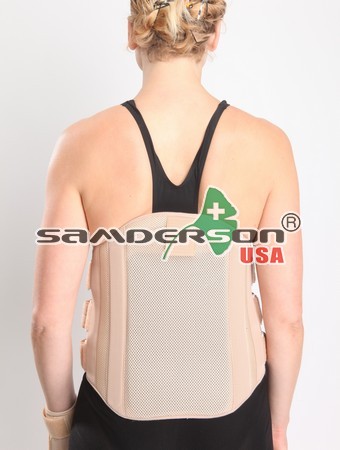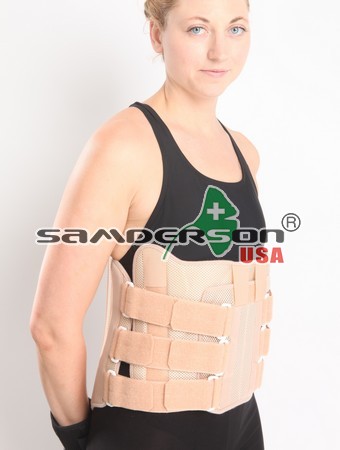 ---
« Back