Cervical Collar - PS
Item #: C1NE-101~2

Size Available: S, M & L

MOQ: 500 Pcs per size
Detailed Product Description


Item #: C1NE-101~2

Size Available: S, M & L

Item Name: Cervical Collar - PS

Color: White

Semi-rigid support for use with soft tissue damage, osteoarthritis and whiplash injuries.

Completely height-adjustable to provide flexion or extension positioning.

Vinyl-covered foam padding for patient comfort and easy cleaning.

Hook and loop closure for quick and easy application and removal.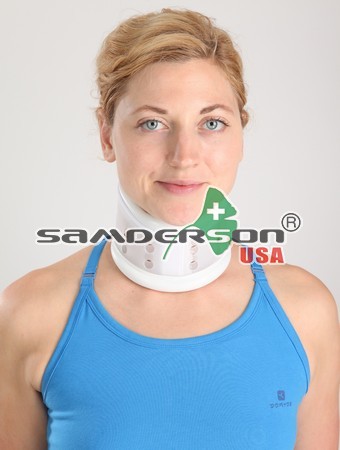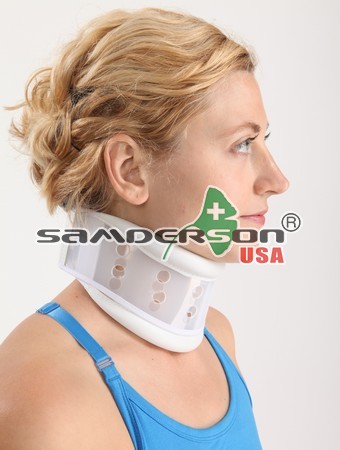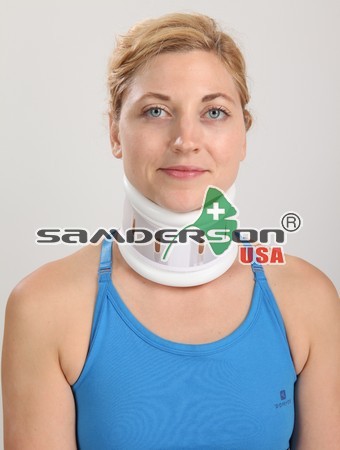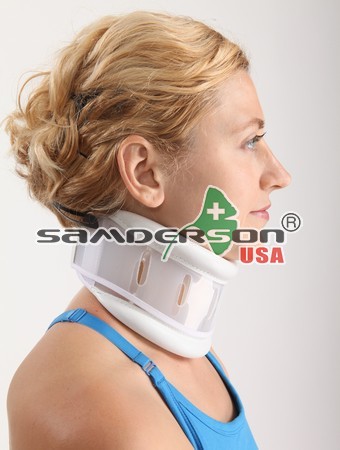 ---
« Back