Cervical Collar-FS
Item #: C1NE-401

Size Available: S, M, L & XL

MOQ: 1,000 Pcs per size
Detailed Product Description


Item #: C1NE-401

Size Available: S, M, L & XL

Item Name: Cervical Collar-FS

Extra foam on the anterior enhances better support.

Foam and stockinet construction in a wide range of sizes.

Ideal for slight hyper-extension or reversed for flexion.

Supports cervical spine in neutral or anatomical position.

Provides gentle immobilization of the cervical spine.

Washable with convenient hook and loop closure.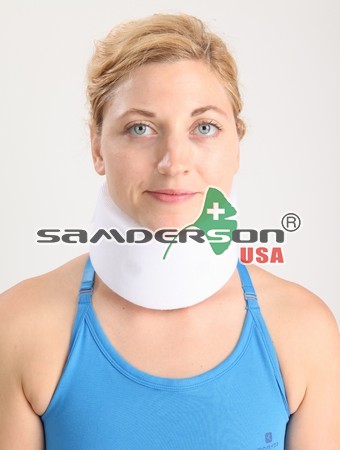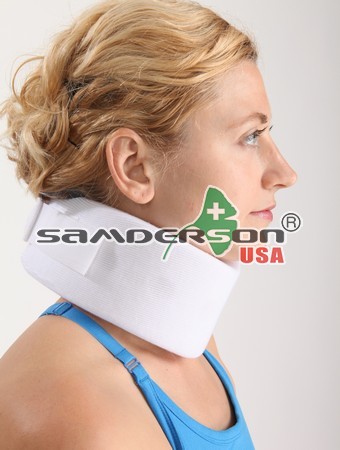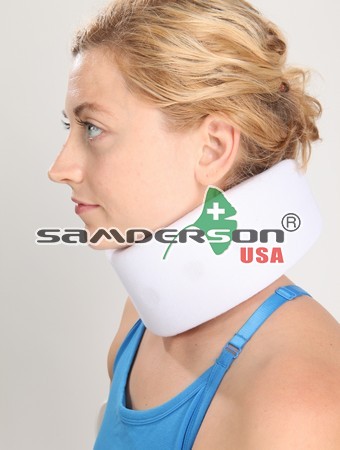 ---
« Back