Thumb - Wrist and Palm Brace (Right)
Item #: C1WR-901

Size Available: S, M, L & XL

Item Name: Thumb - Wrist and Palm Brace (Right)

Specifiation: R

MOQ: 400 Pcs per size
Detailed Product Description
Item #: C1WR-901

Size Available: S, M, L & XL

Item Name: Thumb - Wrist and Palm Brace (Right)

Suitable for immobilization of the MP and CMC joints is desired.

Suitable for deQuervain's syndrome and rheumatoid arthritis.

Removable rigid thumb stay is adjustable for a custom fit.

Plush foam padding provides maximum comfort and padding.

Maximum contouring to the palmer crease provides for full hand function.

Palmer sty allows for additional adjustment.

Generous thumb opening for freedom of movement.

Loop and lock closure for easy adjustment.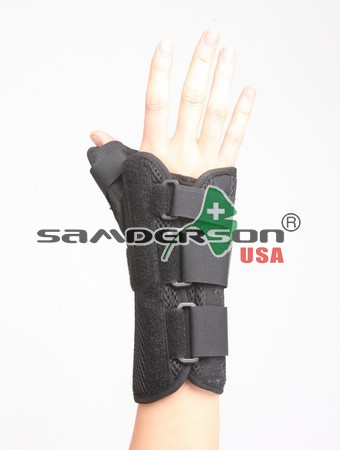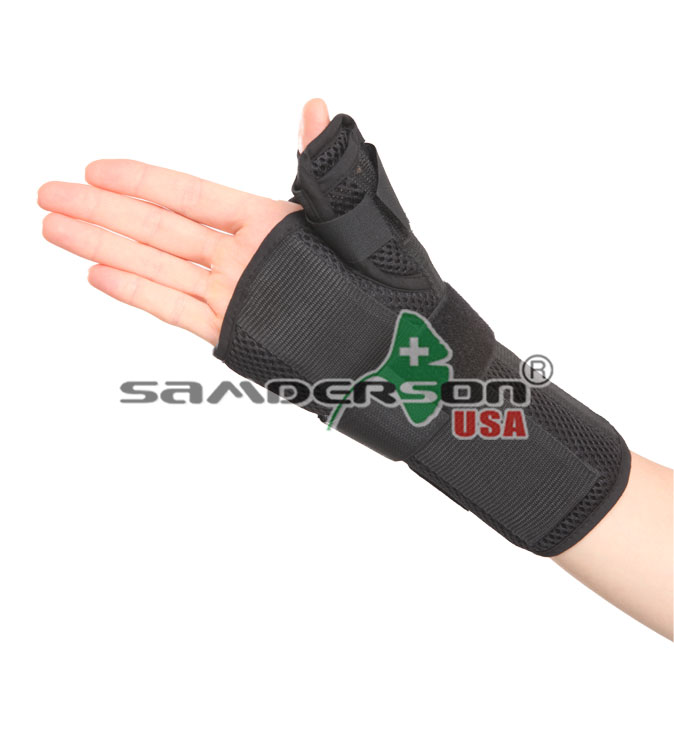 ---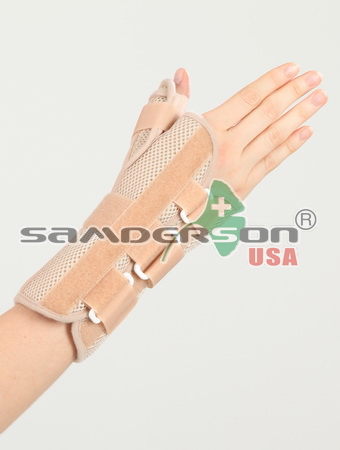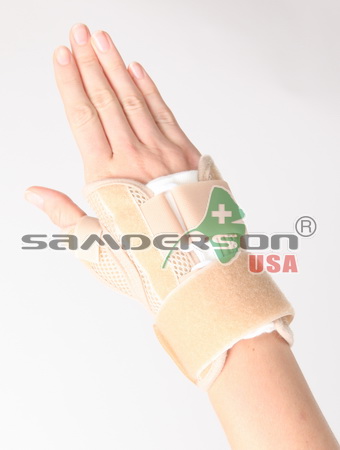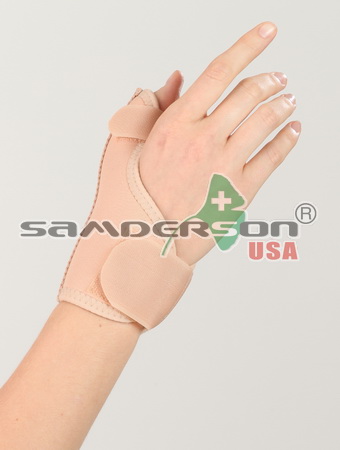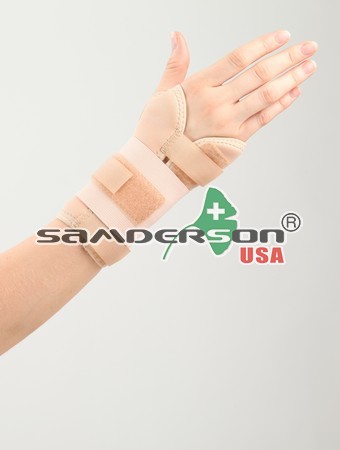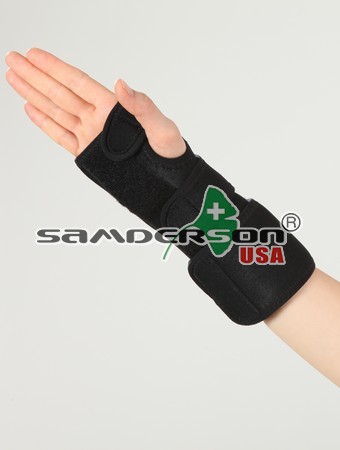 « Back